Silly me. I forgot to share another important reason for using a Relational Database or other application in The Cloud. That's Upgrades or Updates.
When you have licensed a software application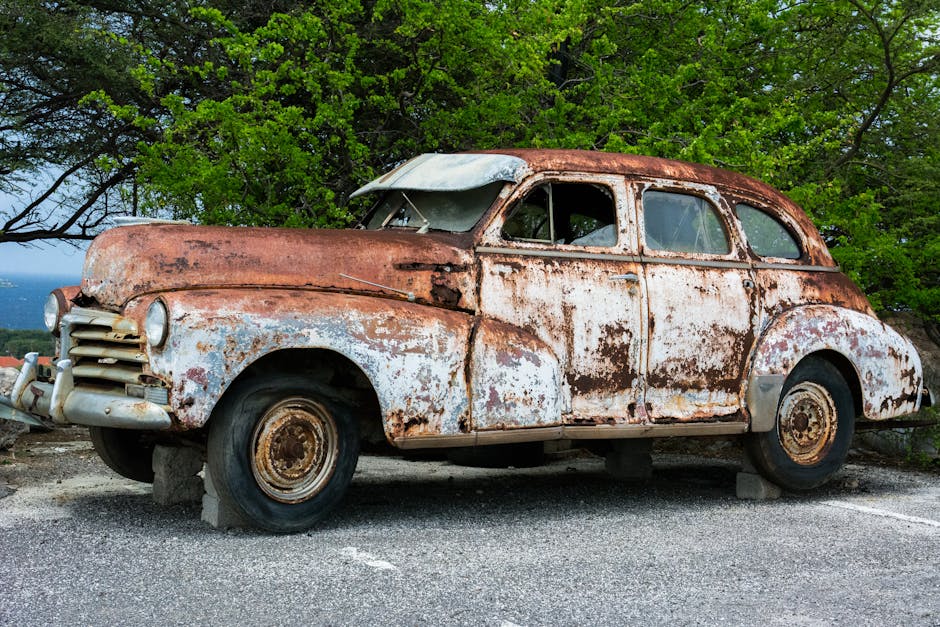 for your desktop computer, you need to be aware of when an update is available. In most cases you will be informed or you may receive a nasty message to the effect that Product XYZ is no longer supported or is seriously out of date.
As an individual, you might then download the update, follow the installation instructions and hope that all goes well. Instead, consider that you have licensed an RDB or other significant application residing on your division's server, and it is used by a dozen personnel for important work.
What steps must be taken before updating software in a Client-Server (Local Area Networking – LAN) environment?
Locate/Call/Wake-up the Information Technology (IT) person.
Determine the necessity of the update for the division's use by reviewing the Release Notes. Prioritize accordingly.
Schedule possible times when the update could take place so as not to disrupt operations.
Ask management to select and approve the best time for the update.
Issue count-down messages to all staff stating that the server (not just the application) will be unavailable during that time for maintenance.
Ensure that suitable data backups are completed prior to the update being applied.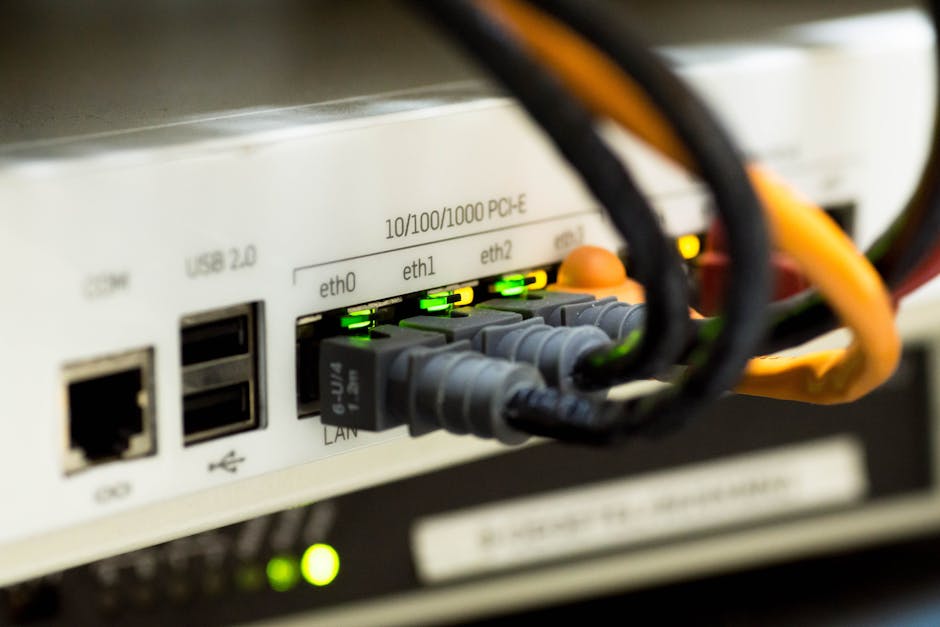 That is a lot to do and a lot to ask of others. So how is The Cloud version of this exercise better? Simple… it's all out of your hands, and you have no worries.
In addition, typical server applications require updates for high priority bugs or for many new features and conveniences. These issues are collected for your convenience, making the update packages very large and potentially counter-productive. For cloud-based applications, updates can be applied behind the scenes, in any size and frequency, and you won't be the wiser.
Also, because a Software as a Service (SaaS) application,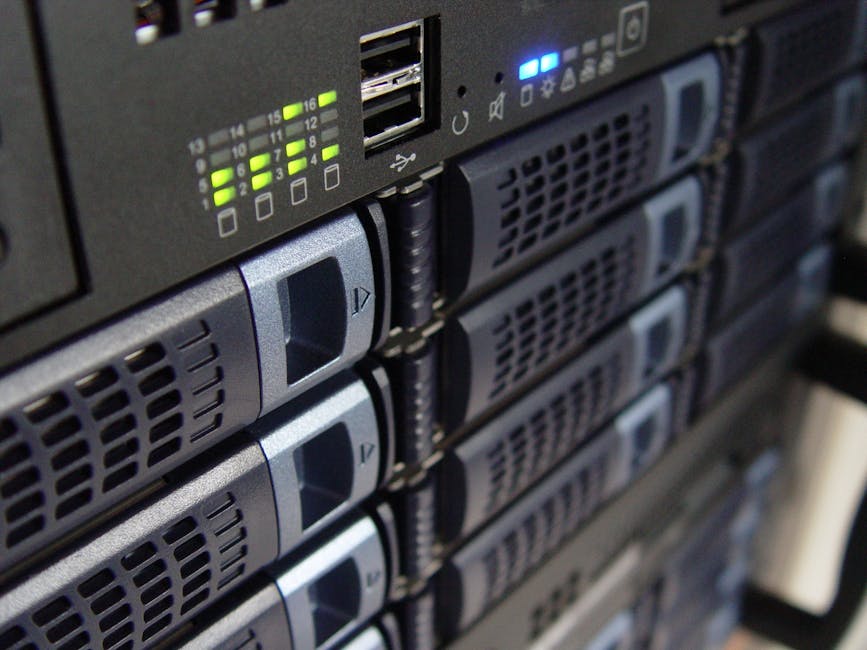 in The Cloud, supports many users, the application can be monitored automatically for usage, and updated during the best downtime, limiting any annoying loss of service. Throw in the automatic data backups and you have the ideal, trouble-free, working environment.
The on-demand sharing of resources over the Internet (The Cloud) has proven to be safer and more versatile than in-house server-based environments.