And it won't be because, in business, you need to have a plan. All the tough stuff has to fit somewhere. If you haven't foreseen expansion or upgrades, then my offer is the only one you can afford.
Let's go with the 80-20 rule so that 20% of revenue/expenses accounts for administration i.e. You, and all I.T. We won't talk about retail since automation for sales and taxes comes first.
A sample company has 8 people, 3 computers and revenue of $200K. You earn $30K, each staff $20K and there is $10K left over for computers, Internet, and accessories. Can you expand this business? If that $10K is used up, then No, but we could plan to.
Another sample company has 30 people, 10 computers and revenue of $1,000K. You earn $60K, each staff $27.5K and there is $140K left over for computers, Internet, and accessories. Can you expand this business? Thankfully, there is some room in the $140K.
There is a sweet spot somewhere between these two firms where I.T. budgets allow for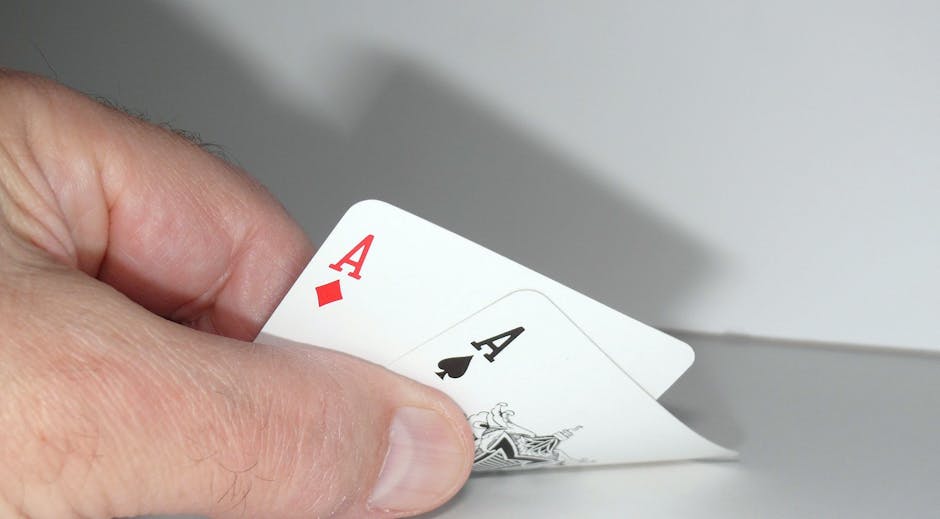 more wiggle room. Since I do not charge my rates from years gone by, I know we can accomplish a lot with a modest portion of that wiggle room.
You can`t sit back and wait for the perfect hand.
Not shooting for the stars is key to this venture. We first get to know what data you are dealing with. What you need and what you don`t. Where it goes and where it should not. What you tighten up and what stays loose.
Next we plan out what users need, where they will be etc. And then a working model to be validated. Nothing is interrupted along the way. You will be provided with a project plan so you can follow progress.
Whether the wiggle room exists now or in a couple of months, we can discuss your project and even start planning our approach. It really is a good time after-all.