If you came here thinking that Data on a Cloud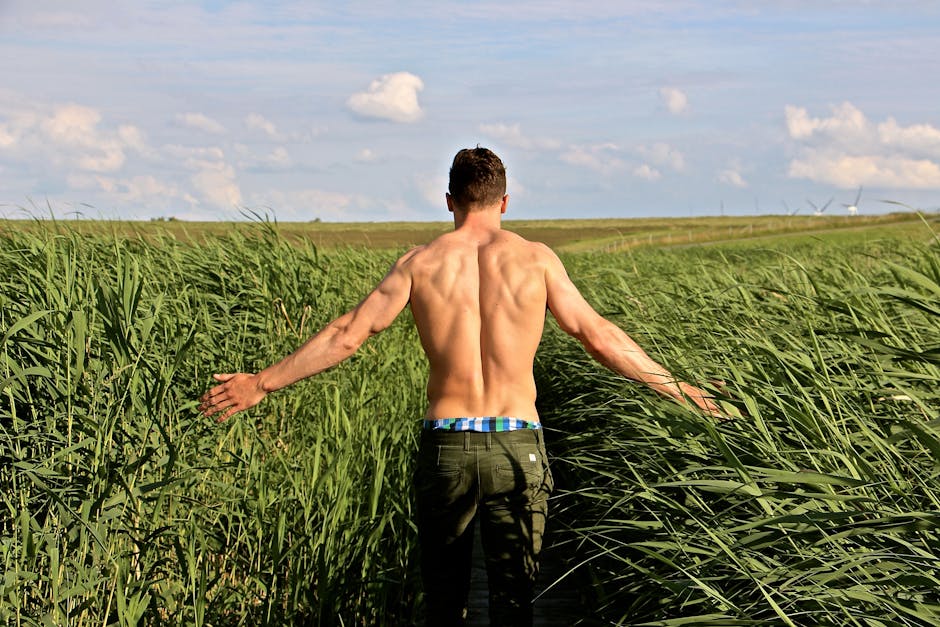 refers to a Data Backup or Syncing service, you're not going to be happy. I love DropBox, and there are other such products, but they are not a Relational Databases. Instead, they help with highly accessible archives of your files, pictures and sound bites.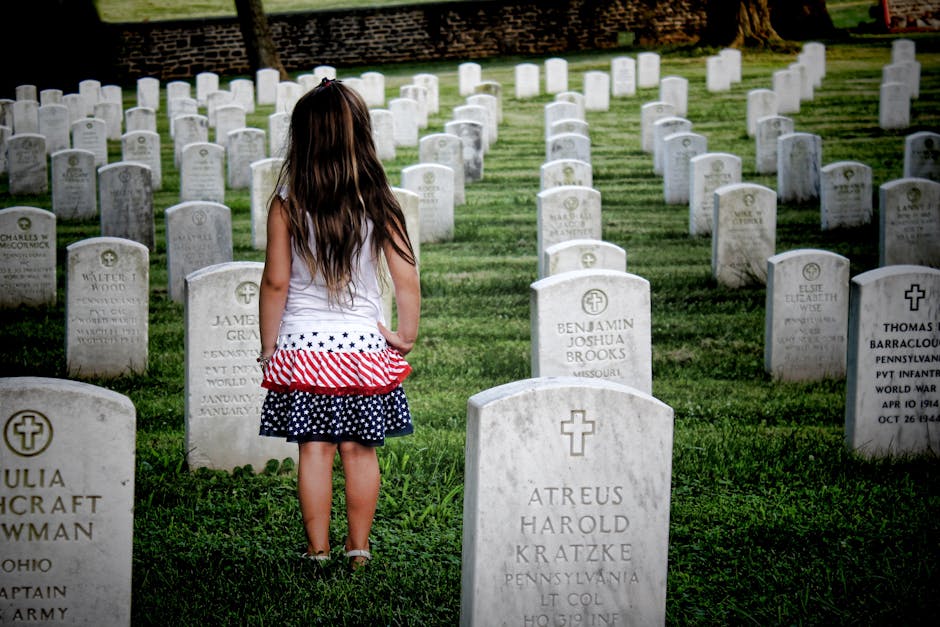 Having a backup for your files is a basic responsibility for a computer user. In a company, backups and archiving are often done for you, behind the scenes. At home, if you don't do some form of backup, you will pay a nasty price.
I speak to the small business owners who are lost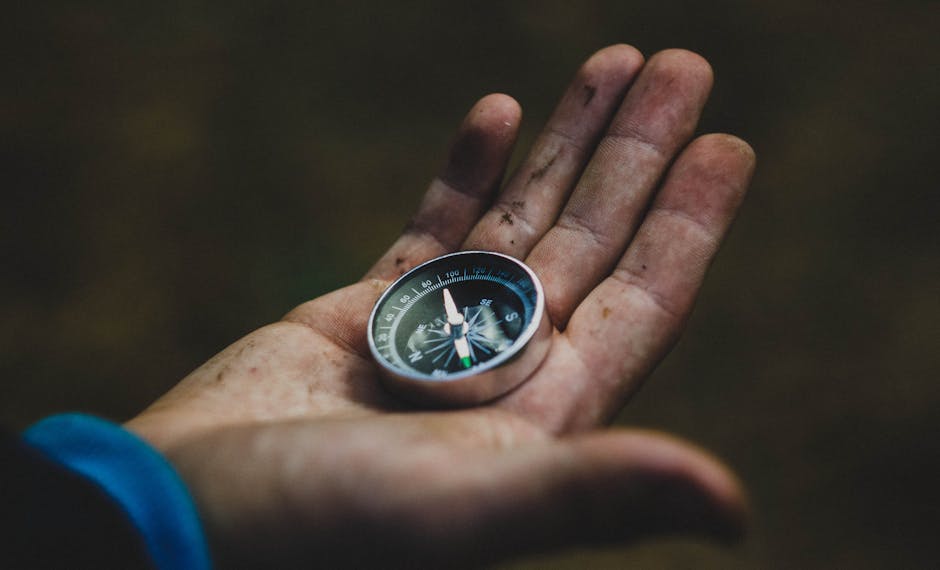 in spreadsheets, thinking that applications like Excel or Google Sheets can store and share the data used by a company. They cannot… because they were not built for sharing among many users and are not Relational. There are many other reasons, but these should suffice, to rule them out for business purposes.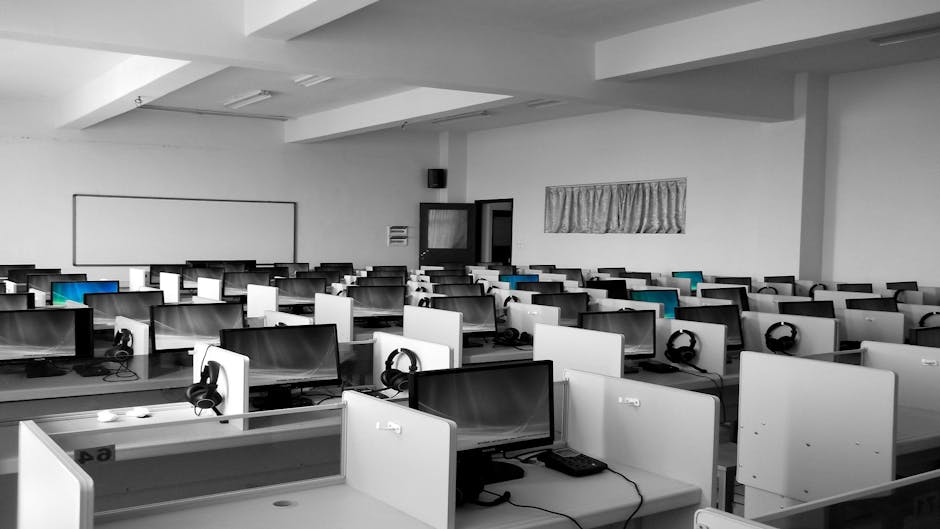 A structured repository that supports multiple tables each hosting rows and columns, and relating one such table to others, while handling high speed interactions among multiple users, is vital. To have such an application at work for your firm and in The Cloud, is amazing!
Oh, one more thing. You can get started for FREE! You will only invest in my services to assess your needs, organize the structure and prepare the database.