This section touches on just a few of the database successes I have had during my career. I operated Compunite Enterprises Inc. for over 30 years in the Greater Toronto Area (GTA) and was fortunate to enjoy a sizeable market of owners eager to automate their businesses.
A Coffee Distributor in Brampton, Ontario
Just imagine hundreds of tractor trailers in and out of your warehouse every year. Well that is what this client was dealing with. As it happens, I was renting space in his office building, so it soon became apparent that there were a number of ways that I could ease his paperwork burden.
In short order I was able to determine the highest volume aspects of the business and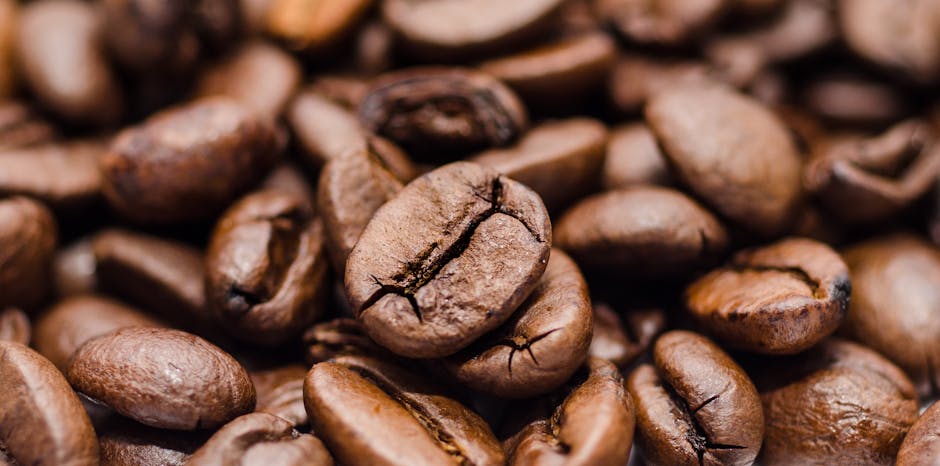 soon built a highly interactive database system that could handle the data capture and validation of incoming and outgoing shipments including, but not limited to, shipping advisories, customs documents for the Canada Border Services Agency, pallet inventories and the like.
In addition, in this case, as opposed to many firms, the transaction data was directly related to their billings so I was also able to interface to their BlueLink Accounting software and, as needed, import the transaction data directly into the financial environment. When this kind of link can be achieved, it is a real time saver.
The savings in time and otherwise error-prone data handling was significant and I earned a happy client and free rent for the remainder of my stay.
A busy Employment Agency in Etobicoke, Ontario
What do you do when you have a small accounting system handling invoicing and G/L but you run a temp agency with staff that changes like the weather? Well, one thing is certain, you cannot burden your accounting package, and its limited data entry, with that high frequency of employee status and payroll fluctuations.
For this client, I devised a way to front-end all of the payroll input while addressing the various skill sets of the candidates and workers. When it came time to produce the weekly payroll, my automated front-end would download the pertinent data into the accounting system.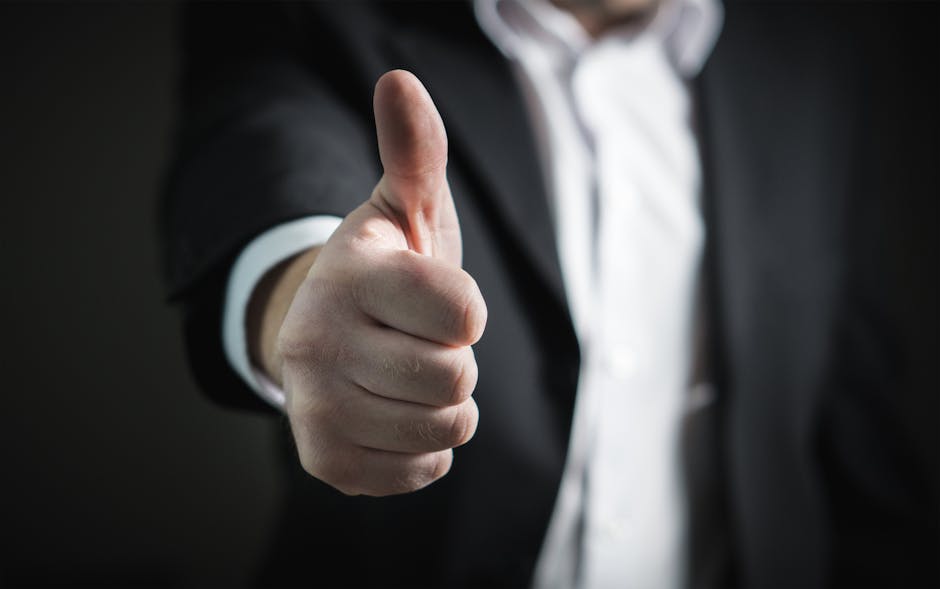 Accounting should most often be separated from operations data. They do not belong in the same system and, as in this case, it would be quite limiting to force anything else into accounting.
In the 18 years running my own business, I interfaced to five well-known accounting products. The point being that operations and accounting are fundamentally different. This implementation, and many others, always went off without a hitch.
A thriving Steel Distributor in Mississauga, Ontario
Circa 1983, the president of this firm came to my office to explain how they record quotes for steel, on paper, and then type them out on a first generation personal computer for printing at the end of each day. It was easy to offer him many simple automation choices, and he soon supplied me with a recipe for how they priced their steel offerings. About three different ways, or so he said.
Three different ways??? Once I started my investigations, observing the operation, speaking to sales reps, accounting, the warehouse staff and so on, I got to work aided by one bright young sales rep with ideas of his own.
Those three ways eventually grew into a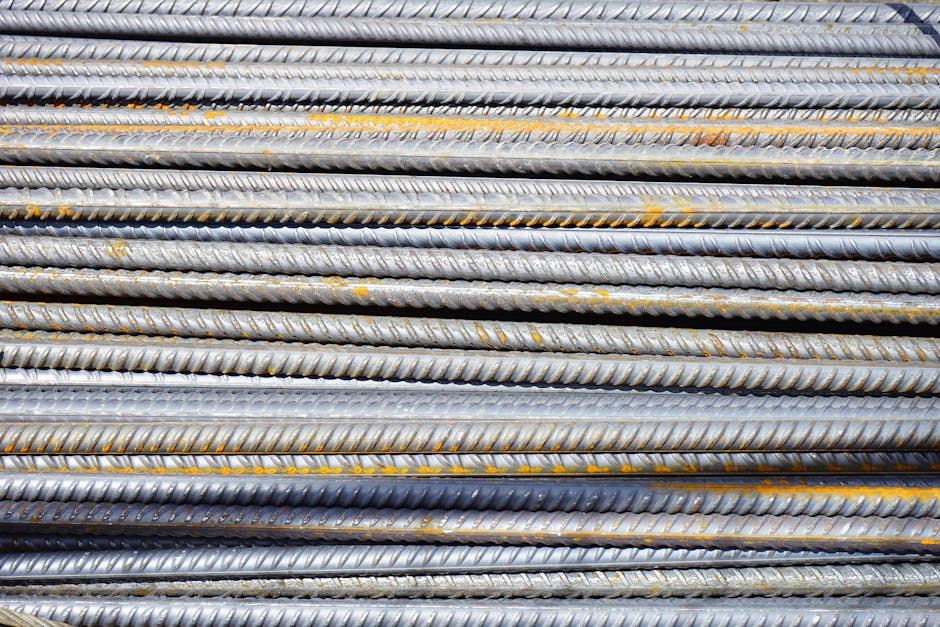 dynamic pricing subsystem that drove every quotation in the company and covered current and interactive reference to historical quotes for seven hundred different skews. Many products required custom cuts, which fell into the model as well.
The system evolved into an indispensable tool covering quotes, invoicing, inventory, and work orders and led to the successful sale of the firm only three years later. That system was constructed using a Microsoft object-oriented relational database product.
A growing Truck Supplier in Mississauga, Ontario
This small supplier of specialized industrial trucks needed to extend marketing efforts any way possible but the owner had little time to do so. RFPs and responses to tenders were taking up a considerable amount of time, but he had to keep a handle on every one. He hadn't been cloned yet.
The answer… organize the media, (approved) text, accompanying parts, pricing, services and automate the responses with some smart database triggers.
Even still, I created a method of writing the responses, placing text, headings, media etc. into HTML (Web-site style) files. This afforded very dynamic controls that could not be handled by merely stuffing content into MS-Word or the like.
The result was a selection grid driving an HTML file that could be displayed in a browser, printed as is, or printed to PDF format for emailing to the client.
A greenhouse operation in Vineland, Ontario
My biggest undertaking since being in Niagara Falls, I took over this daunting project from a developer who had reached the end of his rope. I am in the midst of the most complex MS Access database system I have ever seen. I can't claim success yet as I am still cleaning up very confusing SQL queries.
Things are going well, but there is a long road ahead. Thankfully I am free to switch over to other projects as working on this one gives me a whopping headache. I'll update this section when I get closer.